Standocs offers full service project management and construction phase services, including contract administration, construction engineering, construction observation and management. The Project Manager oversees his experienced and skilled Project Team, assembled specifically to meet the required tasks and individual needs of each project.
All team members, including sub‐consultants, report directly to the Project Manager who is responsible for the completion of tasks in a timely and efficient manner. Working with the client, the Project Manager develops a project schedule and project budget and monitors both to ensure project progress and compliance.
The Project Manager is generally the client's Point of Contact, providing ease of communication for the client and continuity throughout all phases of the project. This approach minimizes confusion and the risk of transfer of incorrect or incomplete information. Through our services, we develop and monitor construction schedules.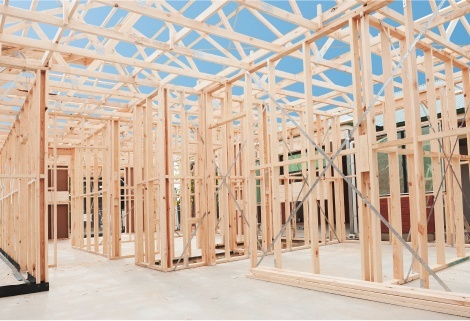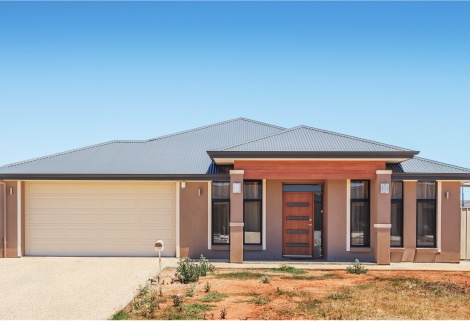 In order to meet appropriate standards of the regulatory and funding agencies, work-in-progress documents are subject to review by our in-house QC/QA Team, including development of Facility Plans and during preliminary design and final design. A general review of the overall project approach and design philosophy is completed by a designated QA/QC Team. Reviews at conducted at specific phases, generally at 50% and 90% completion, to ensure the effort is progressing in accordance with the project scope and the work follows sound engineering practices. Each review includes an evaluation of the project contract budget to maintain cost control.
A can-do attitude and willingness to go the extra mile for our customers and fellow associates are essential to our company's success.
We are committed to the highest ethical standards. It's what our customers expect from us and what our associates expect from their leadership and each other.
Innovations and experiments in construction are essential, as they allow creating outstanding architecture objects and buildings.
Frequently asked questions
What do customers say about our work?

Highly Recommended
I selected Standocs among other companies because of good recommendations I've heard. I am completely satisfied with their work.

Impressive Quality
Working with Standocs is a pleasure, as working with high-class professionals is always a pleasure. Quality of their work is impressive.

Exclusivity and Comfort
Me and my company are grateful to Standocs for creating for us exclusive and very comfortable working space. When we need renovation we will select Standocs!